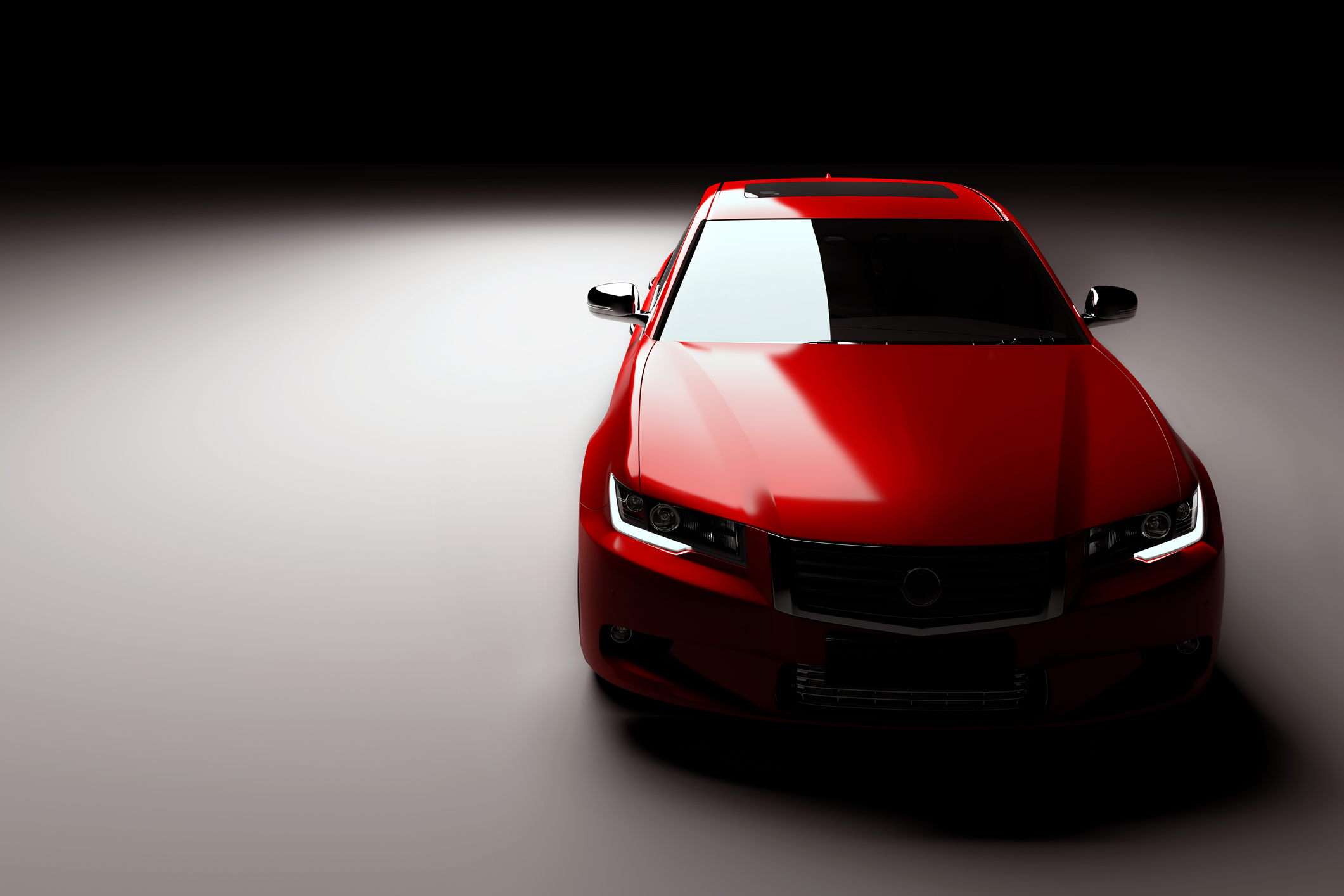 2020 AUTO DETail
THE FINEST DETAILING SERVICE IN SAN DIEGO
Our mission is to create lasting relationships with our customers through exemplary work and service at affordable prices
2020 Auto Detail is a San Diego based company that prides itself in delivering high-quality service in a timely fashion. We understand that your vehicle is a source of pride and we strive to fulfill all of our customers' expectations and leave them completely satisfied with the work we have done. With over 30 years of experience in the auto detailing industry, we have seen all there is to see and our methods have evolved to bring our service to a premier level. 2020 Auto Detail is family-owned and also family-run so we like to treat our customers as if they were family as well. Whether you are looking for a simple car wash for the weekend or need a complete detail to resell your vehicle, we are confident that once you hire 2020 Auto Detail you will see the difference in our services.
Phone
(619) 337-0700
Location
8760 Campo RD
La Mesa, CA 91941
Hours
M-Sat 8am-5pm
Sun CLOSED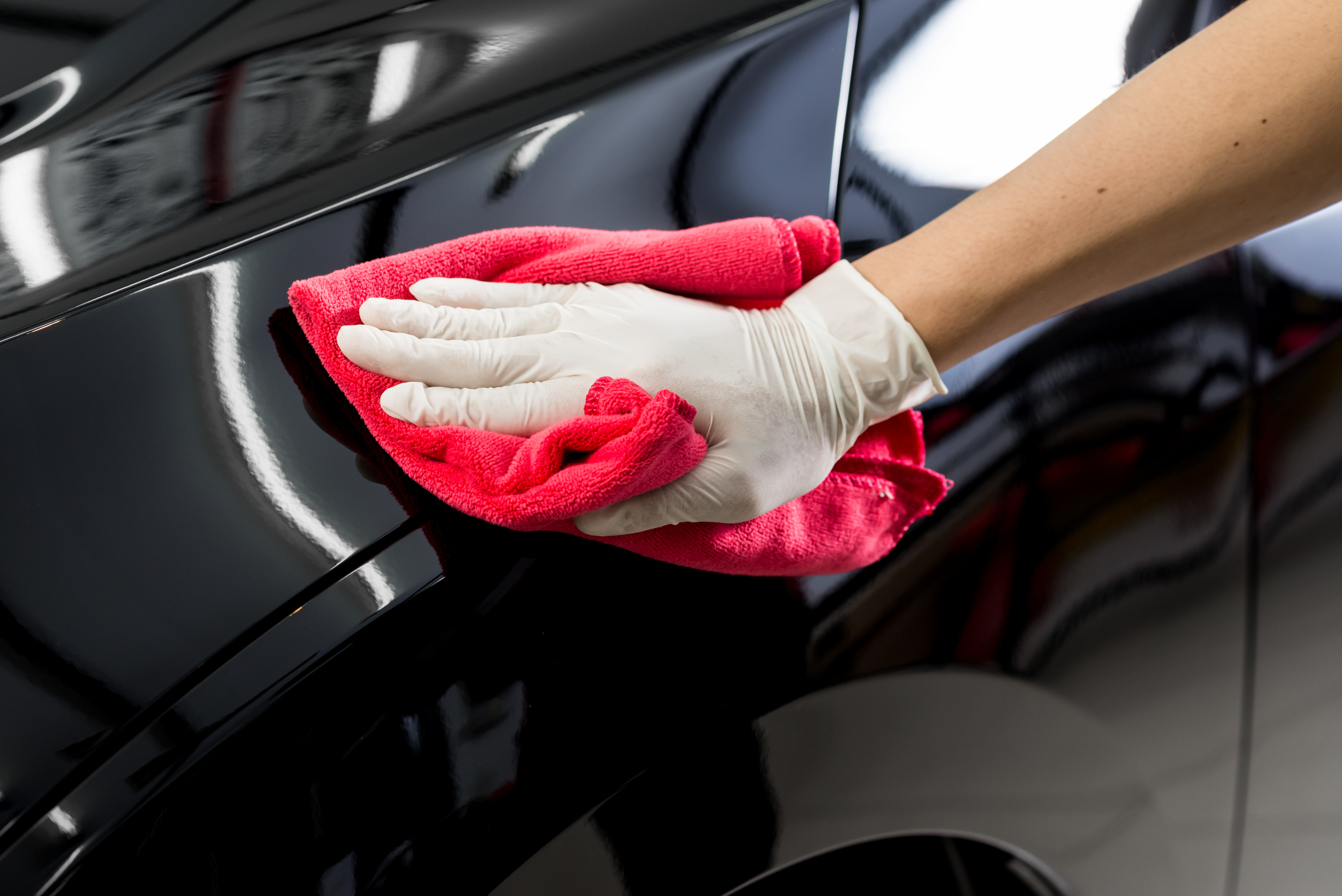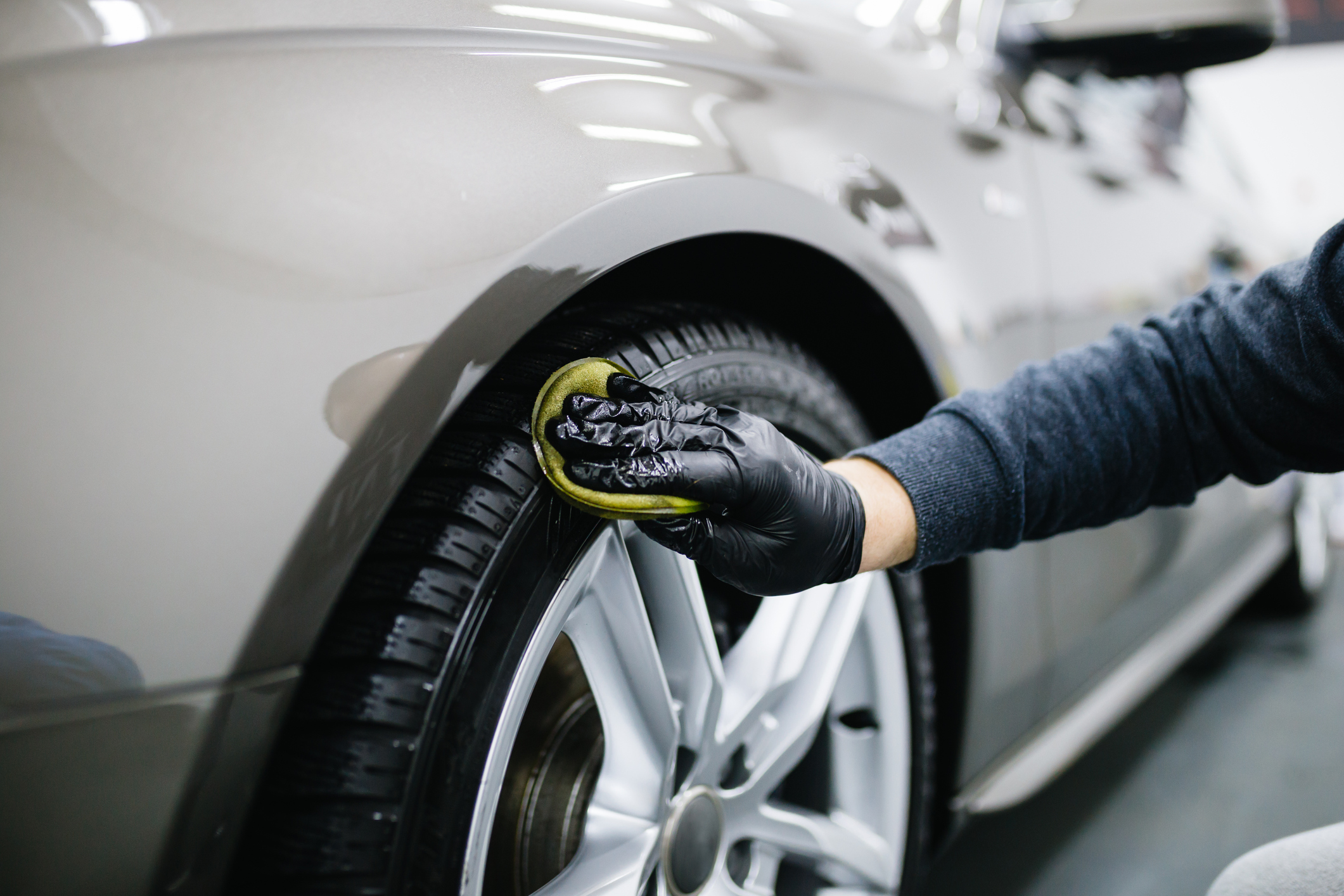 2020 AUTO DETAIL
NOW OFFERING MOBILE AUTO DETAILING
We understand that your time is precious and that between work, errands, hobbies, friends and family it may be difficult to get to our location. That is why we have started offering mobile auto detailing. For a nominal extra fee, make an appointment for us to come to you and detail your car or cars without ever having to leave your house! We also offer pick-up from your house if there is no room for us to detail at your location or from your place of employment so we can detail your car while you work. Please call to give at least one day's notice so that we may be best prepared to give you the proper service you deserve.
NOW OFFERING "WATERLESS" CAR WASHES FOR MOBILE
More info in our FAQ section
MOBILE AUTO DETAILING PACKAGES
2020 AUTO DETAIL
OTHER OFFERED SERVICES
Sometimes your car may need a little extra love to bring it up to the quality that you deserve. We understand this and offer a variety of extra services that are not a part of our regular detail packages. If you have a concern with something regarding your vehicle, please call and we will use our expertise to try and make sure you find the help you need.
2020 AUTO DETAIL LOCATION
8760 CAMPO ROAD
LA MESA, CA 91941
We are located at the same location as STEVE BANCROFT MOTORS.
Please drive slowly past the main offices to the back where we have 3 washing and detailing bays available.
Contact Us
If you would like to schedule an appointment with 2020 Auto Detail you may fill out the form on the right and give a detailed message regarding the services you would like to have done to your vehicle.
If you would prefer to speak with us over the phone, you can call 619-337-0700 or text 619-727-7300 with any questions or concerns. You may also click the button that reads CALL NOW at the bottom of the page for direct contact.
FAQs
We understand that you may have a lot of questions regarding our procedures and have included a quick section with frequently asked questions and have answered them as best as we can. If you do have any more important questions however, please do not hesitate to ask!
WHAT MATERIALS DO you Use to DETAIL OUR CARs?
We believe that for the best results it is important to use the best materials. We use a variety of Meguiar's Car Care Products including their Deep Crystal Carnauba Wax and Natural Shine Protectant (UV Blocking). We use Ultra Plush Microfibre Towels. We use Clay Magic Clay Bars.
HOW OFten should I DEtail my Car?
The frequency that you should be washing, waxing or detailing your car really depends on the conditions your car goes through everyday. Based on our personal industry knowledge as well as taking a bit of information after researching well-respected car care websites and institutions, we recommend washing your car once a month, waxing it 2-4 times a year and completely detailing your car 1-2 times a year. Environmental conditions as well as your automobile usage could increase or decrease this however.
HOw long does it take to detail a car?
Each car is different and that means that the time it takes to detail your car will vary depending on how much care it needs and the packages you choose. Our workers have a great deal of experience and know how to work quickly and efficiently. We like to say that it will take between 1-3 hours just to make sure that everything is done correctly and up to your standards. We will provide you with an estimated time of completion upon inspecting your vehicle.
wHAT IS A CERAMIC COATING?
Ceramic coating is the process by which we put a thin layer of protection over the entire painted surface of your vehicle. The nanotechnology used is transparent and makes the surface of your car water-repellent. This helps keep dirt and other pollutants from damaging your car's paint and makes it easier to clean in the future as well. It also helps protect from oxidation and UV damage. The ceramic coating may also help keep a car's waxy appearance for a longer time and give it the glossy-paint look that most people love.
wHAT IS A "WATERLESS" CAR WASH?
A "waterless" car wash is a new method of washing your car with little to no water being used. If there is no proper drainage in your area or if you would prefer to not have water on your driveway or street, we can use our high-lubricity sprays to chemically capture dirt and grime from the surface of your car and then wipe it off with a microfiber towel. It is eco-friendly and works very well. Unfortunately this process can not be done on cars with an excessive amount of mud or dirt on the vehicle.